Eclectic Sessions Vol. 1 [Compilation]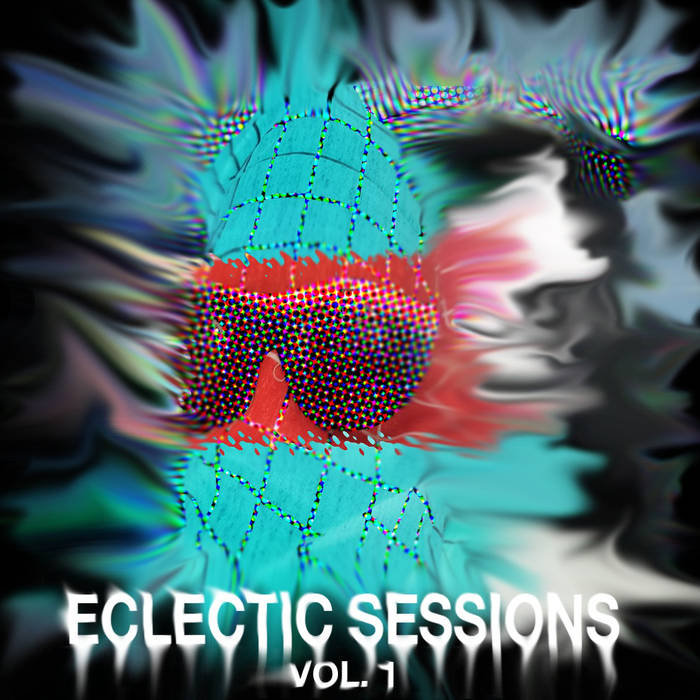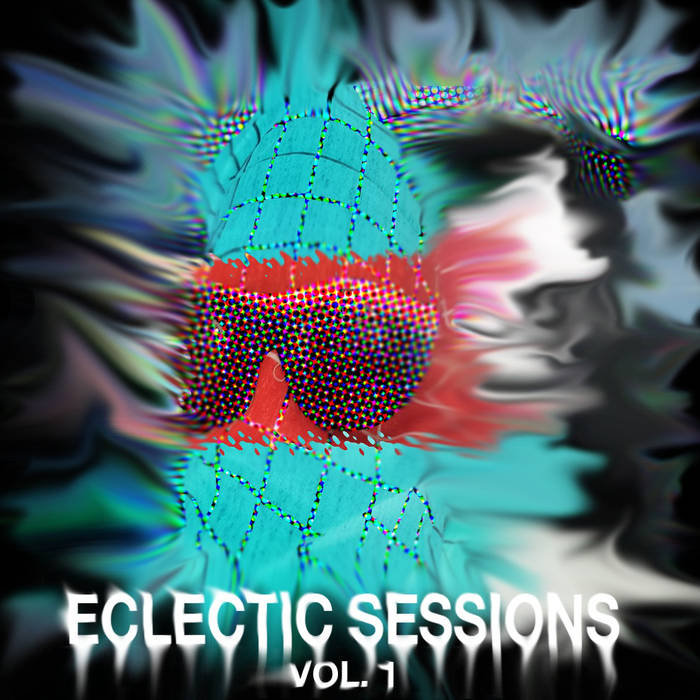 sold out
Eclectic Sessions Vol. 1 [Compilation]
Bandcamp | Spotify | Apple Music | Amazon
Cassette comes shrink-wrapped and includes a free digital download.
Released October 2015

Words from Jake Saunders - I was originally inspired to work on Eclectic Sessions after hearing the infamous Brian Eno compilation record, No New York. I, like many others, am continuously floored by the alarmingly apocalyptic sounds and aesthetics explored by those groups, and also how incredibly descriptive the compilation is of that short-lived era in music.

Originally setting off to pay direct homage to the great No Wave compilation, I quickly realized it could not be done in our day and age. The internet has molded the modern musician into a selective hard drive of influences which guide their compositions and performances; as a result we no longer seem to have these set-in-stone niches that the no wave bands were a part of. Bands and musicians are weaving themselves within each other at a scale never seen before. Eclectic Sessions started out as a way for me to archive the certain styles of music I am experiencing and taking great interest in, but the end result is an archive and symbol of the contemporary musician's inherent diversity and eclecticism. Today information passes through us as quickly as it's produced; as artists we must comb these influences for what we want to consider in relation to our own work. We have been given a gift; an ocean of untamed information, art and experiences now at the tips of our fingers. Eclectic Sessions is a demonstration of what fifteen musical artists can do with that gift.
Artists - Banned Books, Big French, Big Neck Police, Cloud Becomes Your Hand, Curse Purse, DJ, Dog, Dog Hospice, Gold Dime, Guerilla Toss, JOBS, Palberta, Palm, The Sediment Club, Show Me The Body